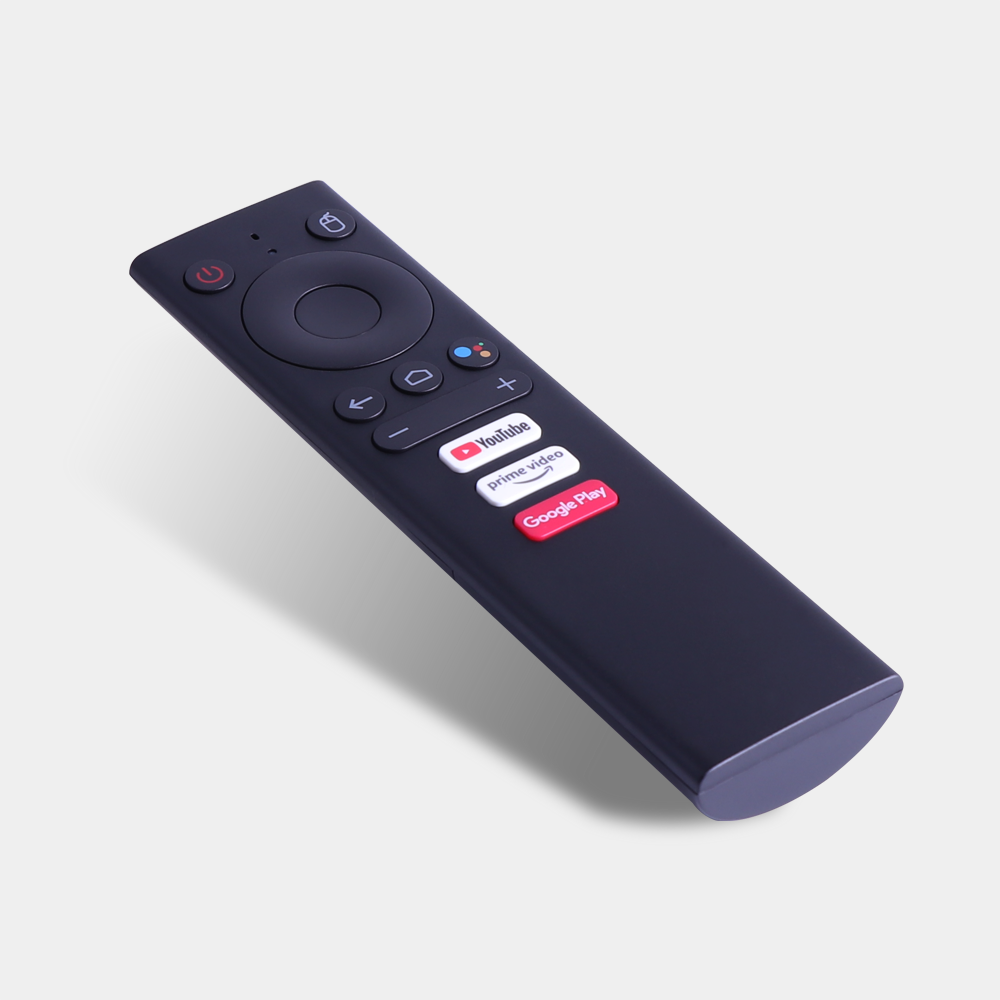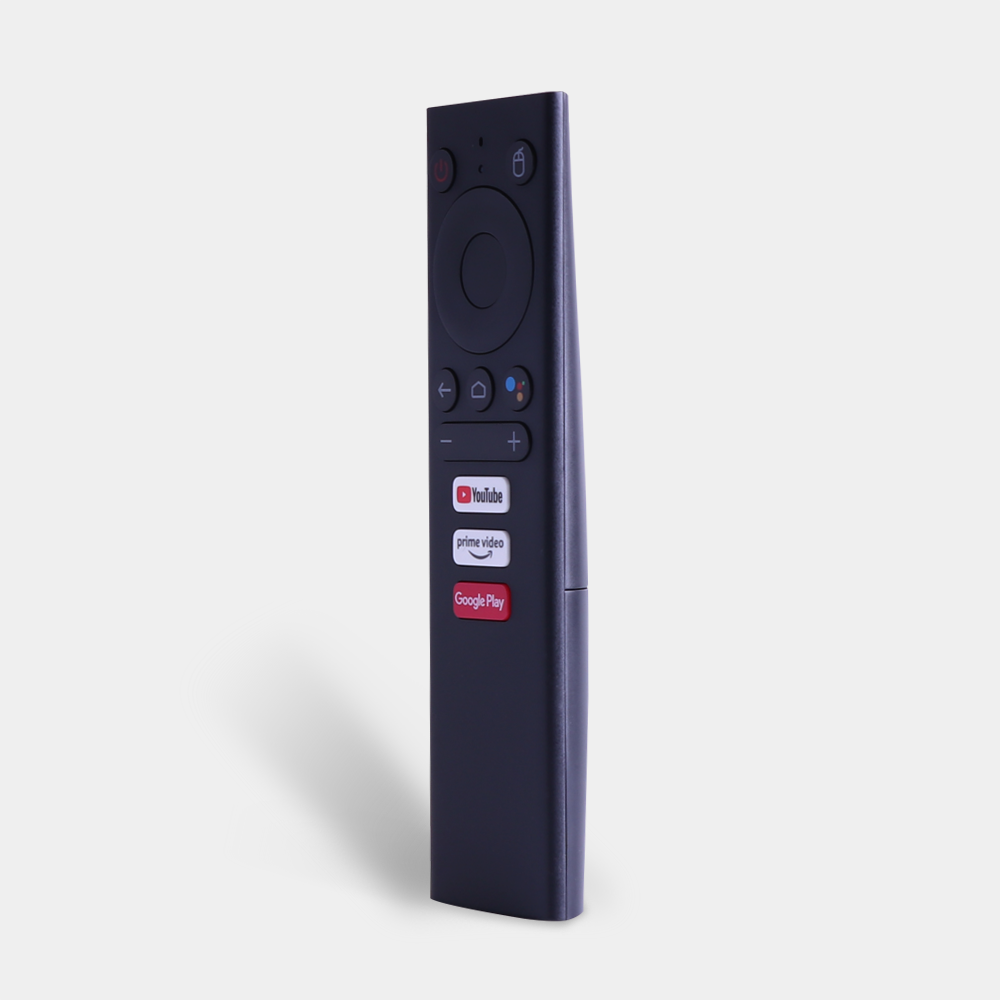 V01 Air Mouse Blutooth Voice Control Remote For MECOOL KM6 / KM3/ KM9 PRO / KM1

MECOOL V01 Air Mouse Blutooth Voice Control Remote For MECOOL TV Box KM6 / KM3/ KM9 PRO / KM1
Super remote control.
All functions remote control works superior.
Order a second time for loss
works great when i use by voice
Mando
Como era de esperar de mecool,todo perfecto.Estoy muy contento.
Excellent Air Mouse
Locks onto my KM6 box straight away, and is very stable.
I feel a little cheated as this remote control with the air mouse should have been included with the KM6 TV box that I purchased, a bit of a con, excellent remote tho!
Perfect
just perfect there is even a mouse button
Mecool Air Mouse
The perfect companion for the Mecool K6 Deluxe