MECOOL KM2 Plus TV Box
Android 11 4K TV Streaming TV Box!
Netflix and Google-certified Android TV Smart Box
Powered by s905x4-B Quad-Core A55 CPU with AV1 HDR
2GB RAM 16GB ROM
Youtube Prime Video Supported
User-friendly Remote Control
MECOOL KM2 PLUS Netflix and Google-certified Android TV Smart Box are powered by S905X4-B Quad-Core A55 CPU with AV1 HDR. Runs on the latest Android TV system Android 11. Built-in lots of content and entertainment from the Android ecosystem, including 4K Netflix, YouTube, Prime Video, Disney Plus, etc, delivering a world of content the whole family can enjoy.

Main Features:
●Netflix certified 4K TV Box, you can enjoy high clarity Netflix films, and TV Series on your big TV Screen.
●Enjoy the latest version of Android TV 11.0, perfect for home entertainment, home theater, business use, and more.
●Endless Android TV Apps on Google Play including streaming content projects from Netflix, Prime Video, Youtube, etc.
●Built-in Google Assistant, speak into the voice remote control, and you can quickly access entertainment, get answers, and control devices around your home.
● Easily cast photos, videos, and music from your phone, tablet, or laptop to your TV with Chromecast built-in. Enjoy the big-screen entertainment.
● Supports HDR10+, HDR10, and HLG HDR processing, and enjoys an ultra-high-definition, lifelike viewing experience.
●Support regular automatic upgrades.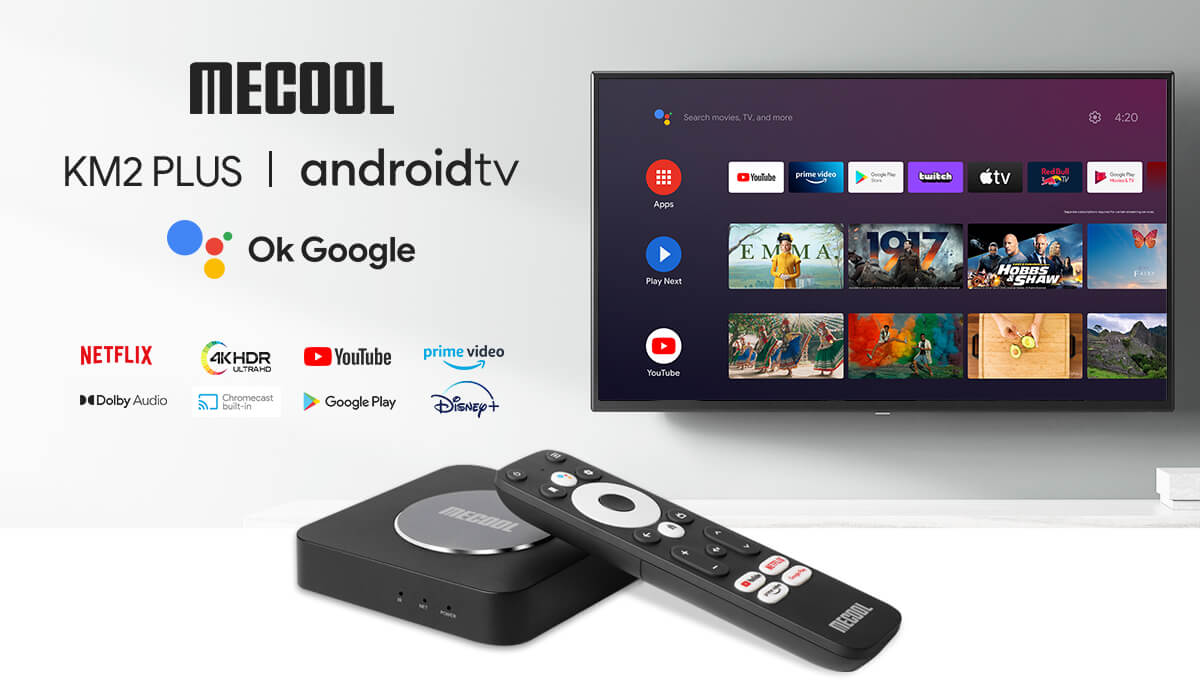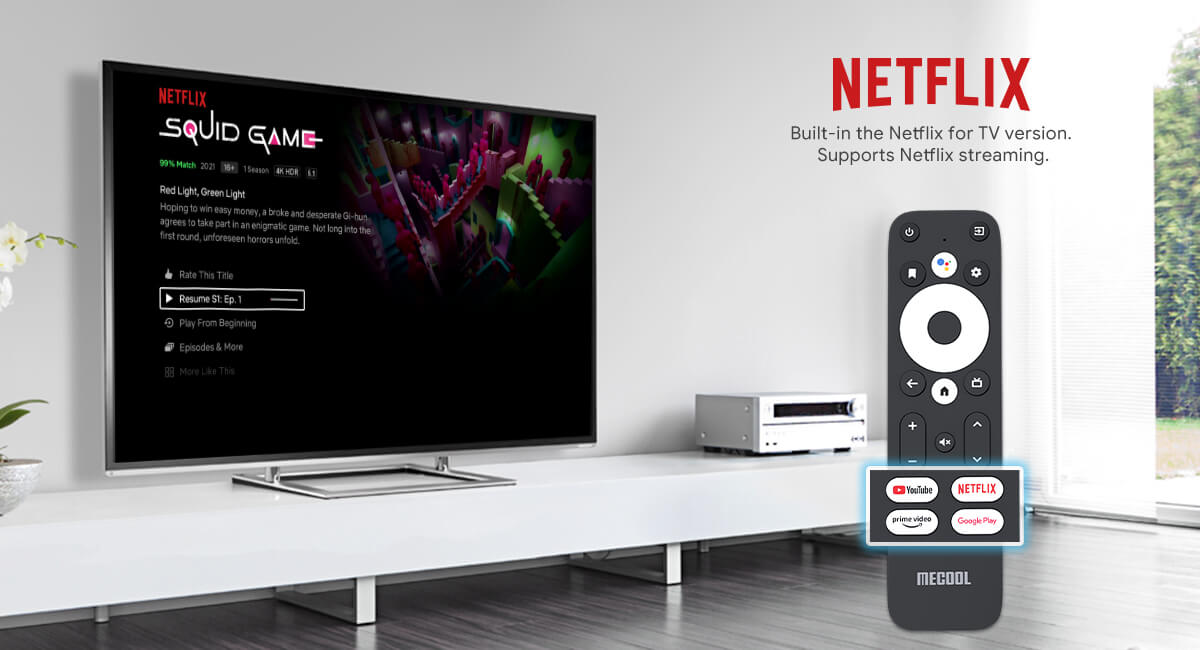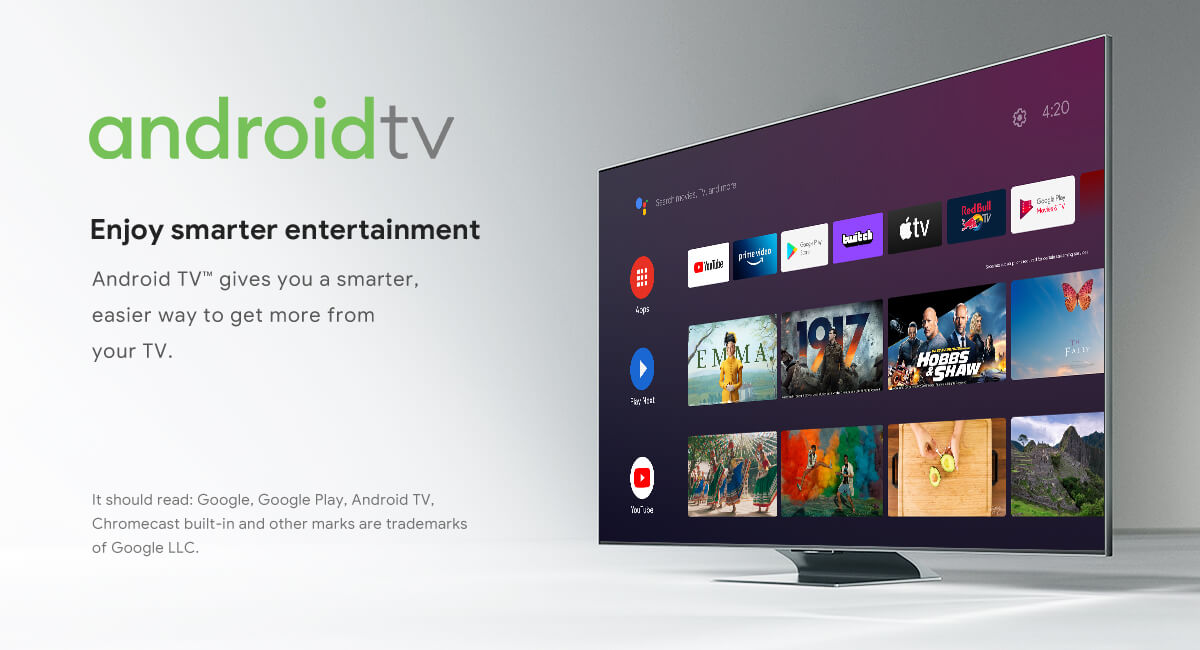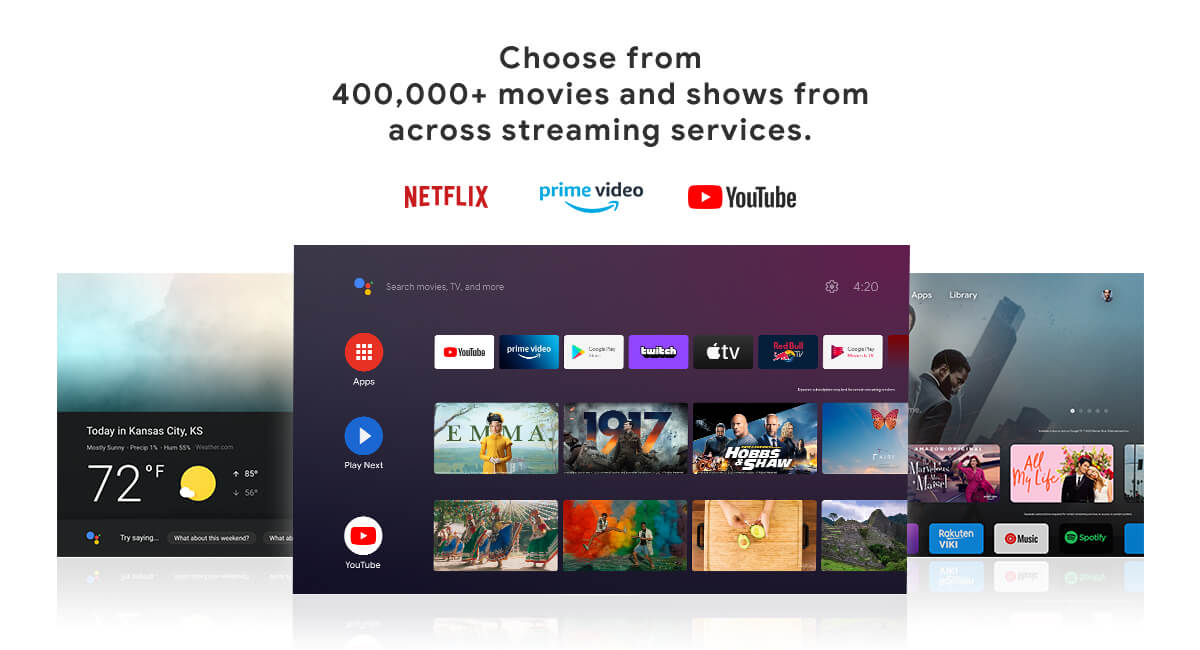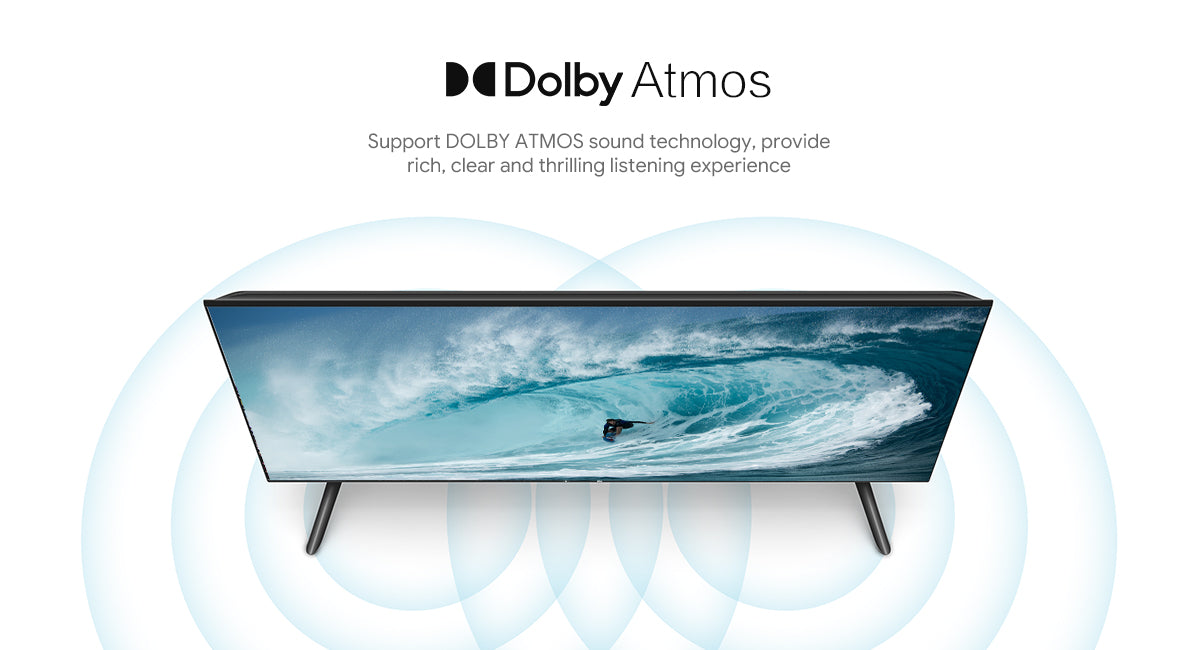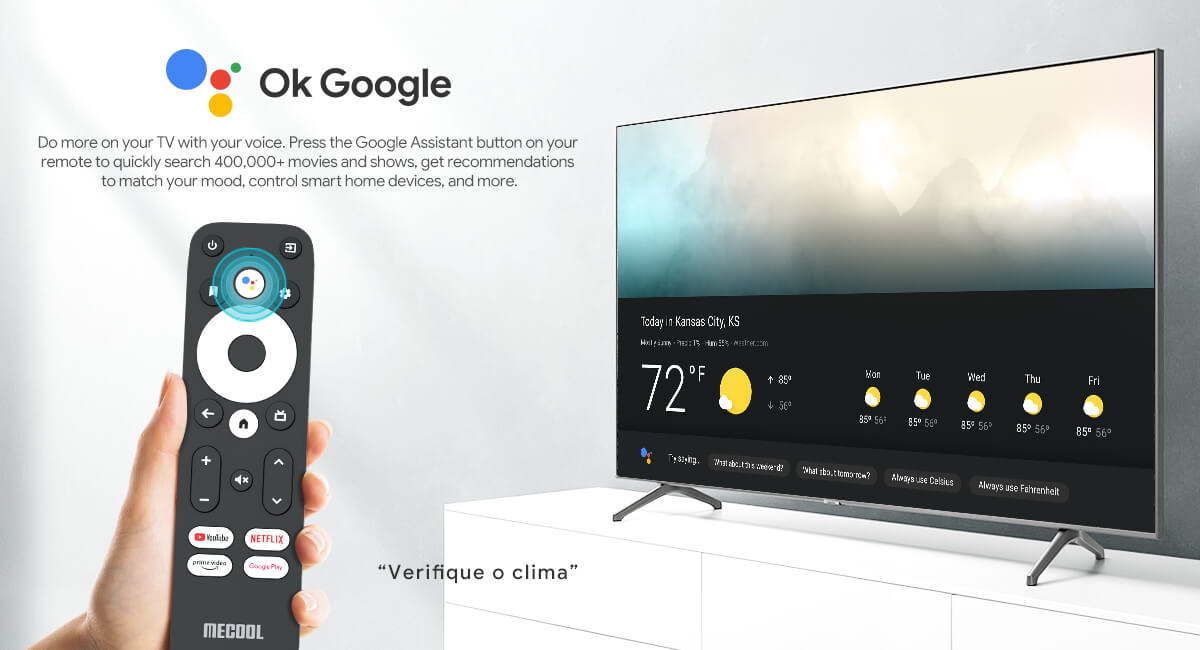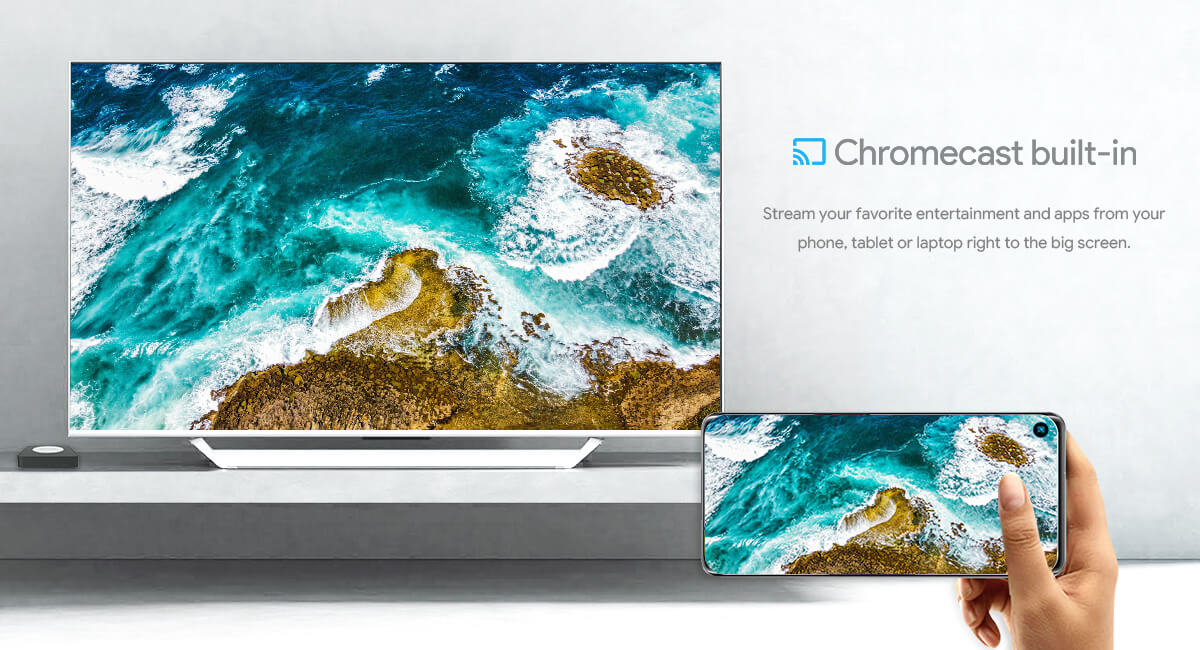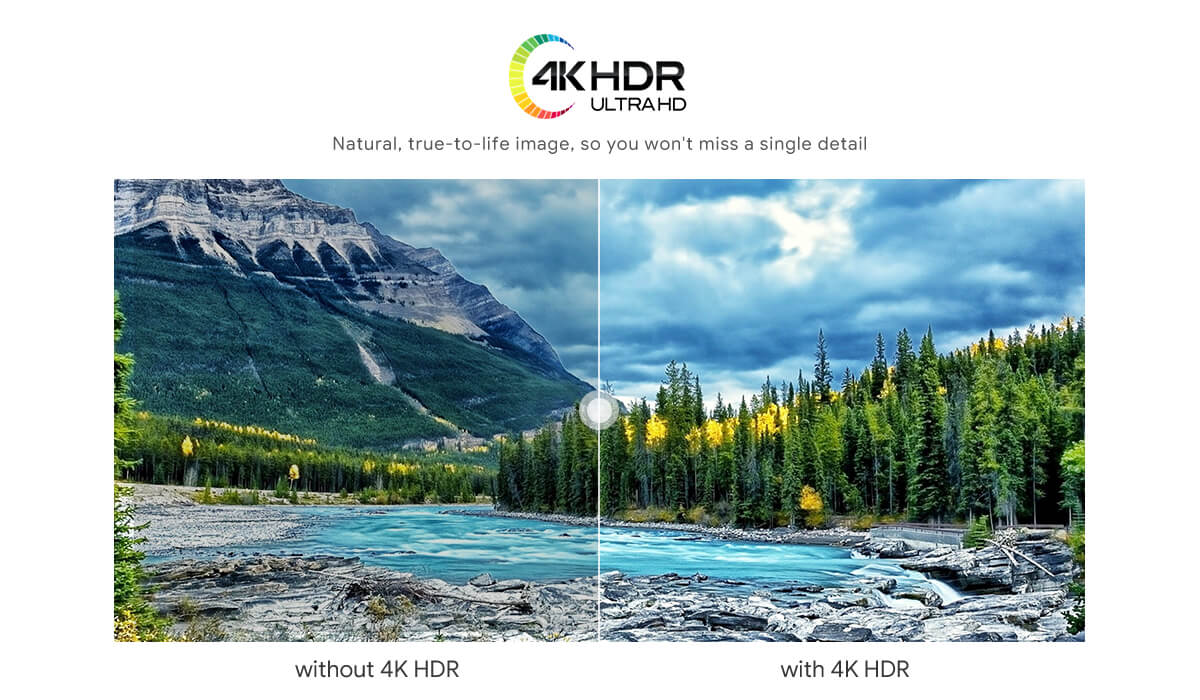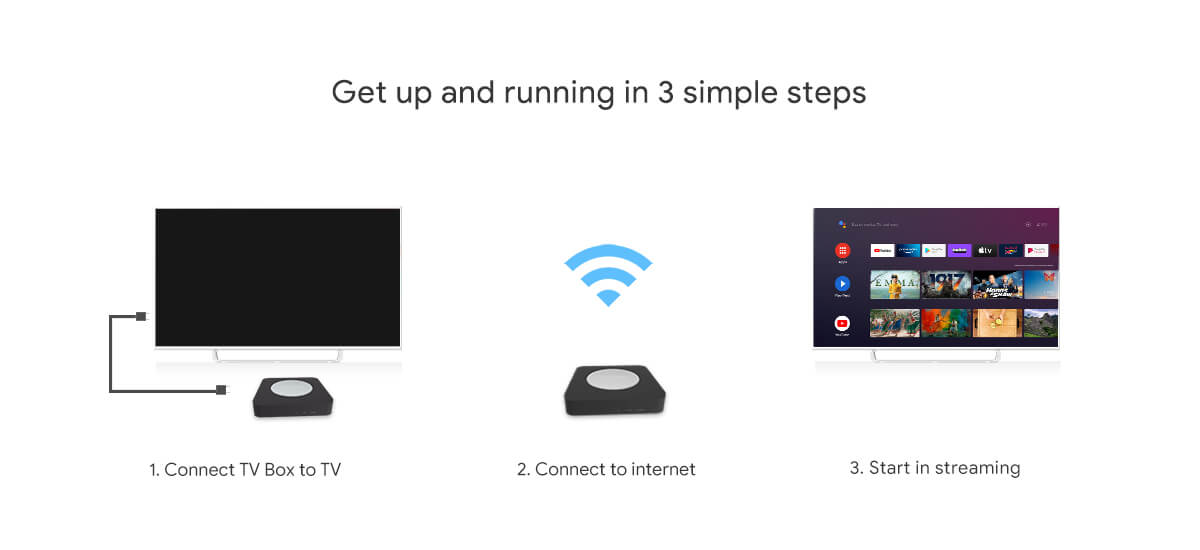 Note: Some countries can only use one type of charger, please make sure the specification of the charger can be used in your country before making the order. we don't take responsibility if you buy the wrong charger specification.
Thanks for everything
I received my Mecool km2 order without any problems, thank you for everything. Greetings from Turkey
Excelente TV box
I wanted to buy It for a long time, very nice and Its operation Is very fluid, the truth exceeded muy expectations, i feel very happy to have acquired it, "mecool keep up the good work, making these excellent equipment" THANK YOU!!
Won"t read external hdd
So sad that this hi tech tv box won't read external hdd I have lots of backup movies and family videos and this is s big disappointment .Hope for an update
mecool , definatelly cool
a fast and functional tv box, with a competitive price. highly recommended!