MECOOL KM7 Android TV Box 4GB RAM 64GB ROM
Runs Android 11 on Amlogic S905y4
Get all the top apps and games on Google Play including Amazon Prime Video, Disney+, YouTube
Easily cast your favorite movies, music, and more to TV with Chromecast built-in
Voice search and navigation via Google Assistant
4K Ultra HD Streaming Android IPTV Player Vstro Player
Supports HDR10+, HDR10, and HLG HDR
MECOOL KM7 powered with Amlogic S905Y4 chipset with 64-bit quad-core ARM® Cortex™ A35 CPU and ARM G31™ MP2 GPU processor, supporting both 2.4 and 5 GHz, as well as a 10/100 Ethernet LAN to ensure the stable and strong network signal connected. Supporting AV1 decoding and running with the newest Android 11 operating system, which gives users a better streaming experience of faster-running speed and greater performance.
Main Features:
● Runs Android 11 on Amlogic S905y4, with high speed and smooth performance, perfect for home entertainment, home theater, business use, and more.
● Speak into the voice remote control, you can quickly access entertainment, get answers, and control devices around your home with Google Assistant.
● Easily cast photos, videos, and music from your phone, tablet, or laptop to your TV with Chromecast built-in. Enjoy the big-screen entertainment.
● Supports HDR10+, HDR10, and HLG HDR processing, witnesses scenes, and characters come to life in vivid contrast, color, and clarity.
●Google certified ATV Player, built-in streaming media content such as Youtube, Prime Video, and Google Play.
●Support regular automatic upgrades.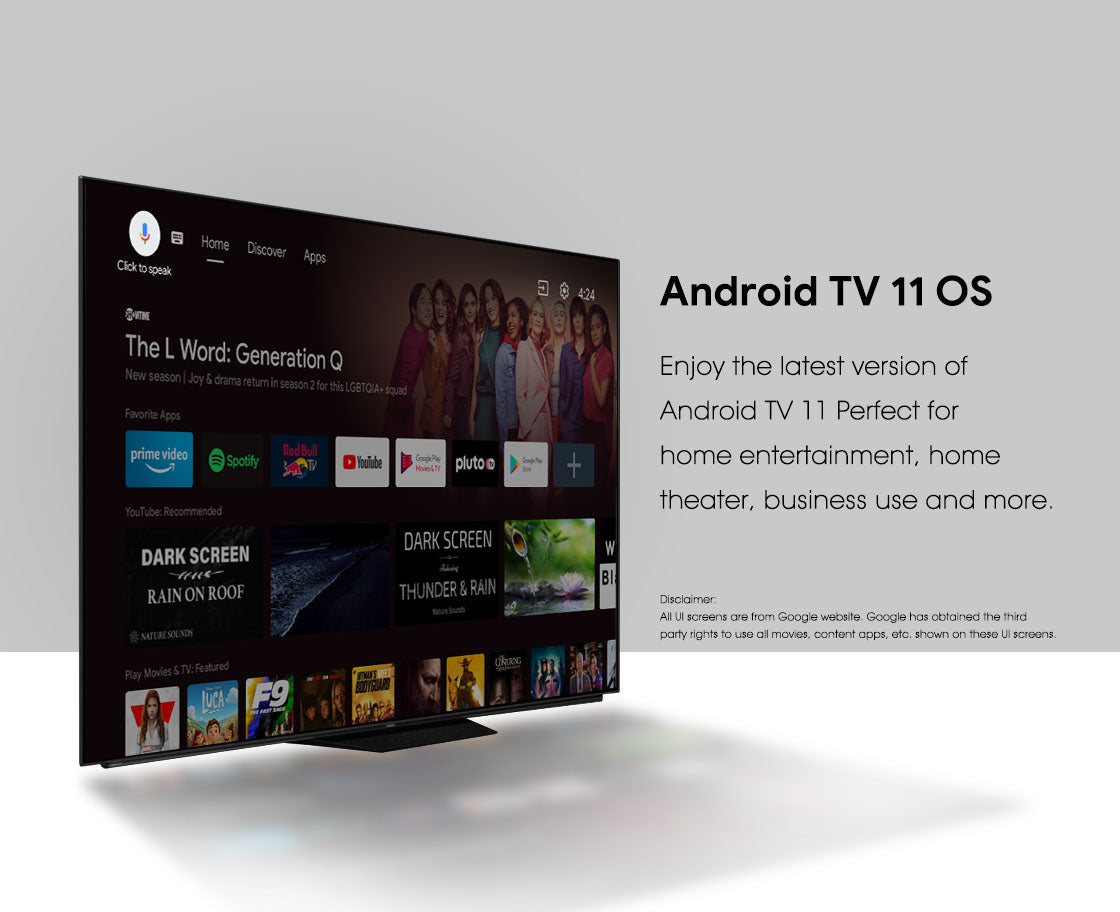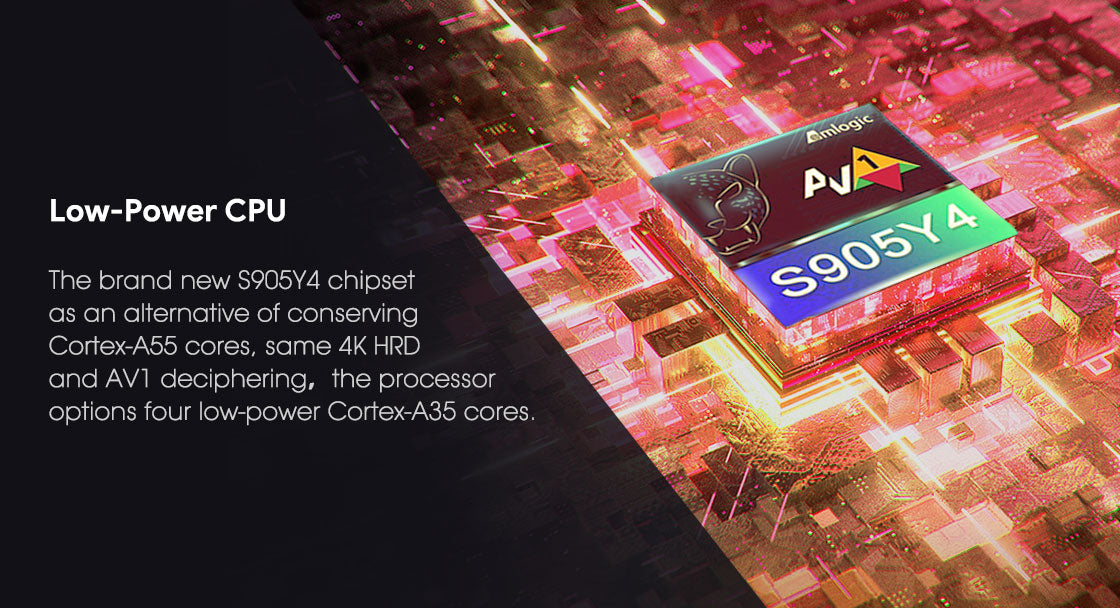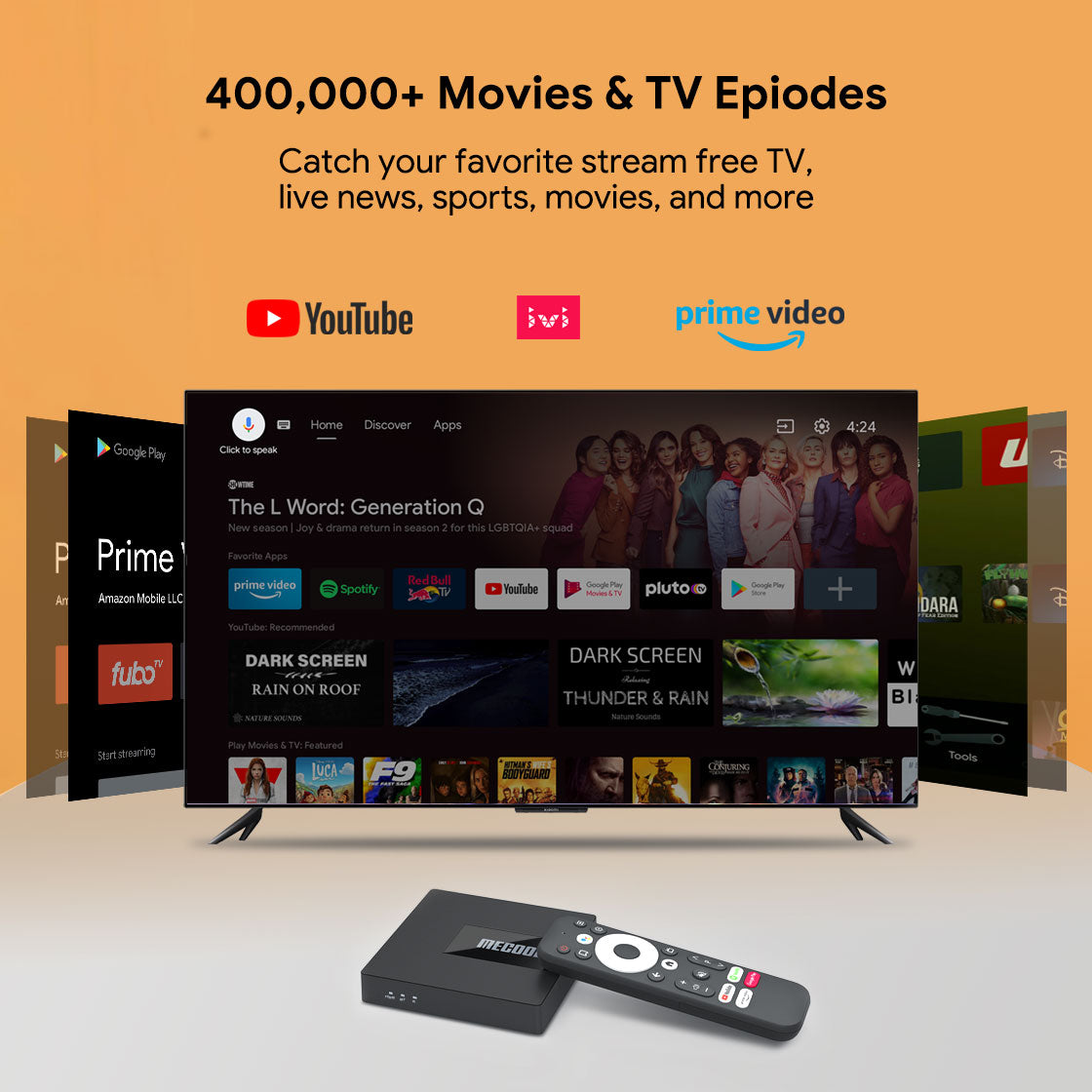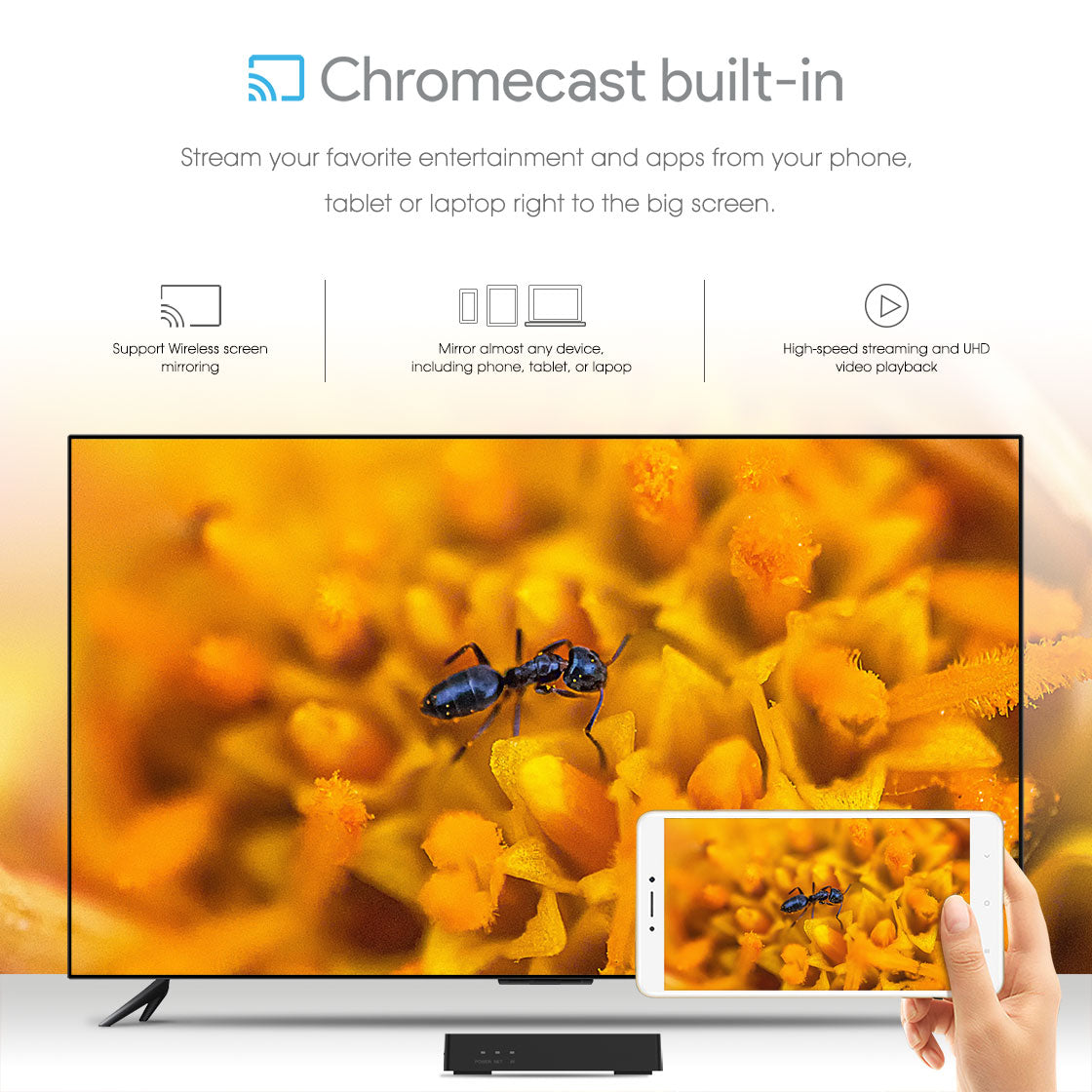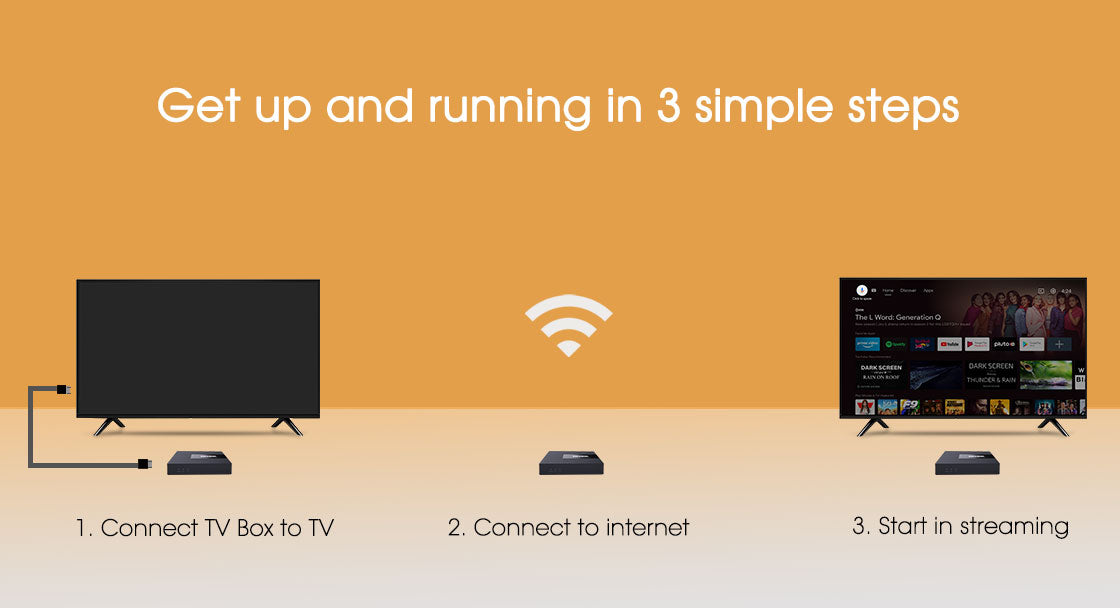 Note: Some countries can only use one type of charger, please make sure the specification of the charger can be used in your country before making the order. we don't take responsibility if you buy the wrong charger specification.
MECOOL KM7 Android TV Box 4GB RAM 64GB ROM
Few bugs but overall ok
Not Netflix hd the installed Netflix app is the mobile app so you're limited to sd on it but no biggie as my tv has netflix etc on it anyway.
Also no bbc iplayer, no disney+, no peacock either, it could do with a software update to allow these to work.
The box itself is quick and very responsive however it does sometimes kick you out of apps such as kodi, but there are plenty of emulators for it if you know where to look and pop in a 512gb sd card too you have a superb emulation machine that'll run those retro games with ease.
Picture quality on media is superb a nice smooth 4k picture shame it isn't dolby vision though but again that's not an issue.
Because of the issues i've mentioned i can only give it 3/5 but i would certainly buy a mecool box again maybe nextime i'll buy one of the Netflix cetified ones.
Mecool km7
Streams good. However, it kicks me out of my app to the homepage often. I have messaged customer service and they do not respond in a timely manner and the help is very basic. They told me to take out batteries and re-pair remote. That's it. I responded back after doing their suggestion and nothing. The remote has the buttons to set up tv buttons but no options on the device to actually do it. I bought this because it has the same platform and remote as Walmarts ONN box. I expected it to have the remote features for the tv. I am disappointed mostly. The space and ram in it are great for what you pay for. I got the 4GB ram 64GB memory km7. I'd give 5 stars if it had the features available that are on the remote and if customer service responded in a more timely manner.
KM7
Always good devices from Mecool.
I chose the uncertified KM7 as i would rather have a faster box with 4GB if RAM .
Mecool KM7
The Mecool KM7 is a pretty good and reasonably priced tv box.
MECOOL KM7 Android TV Box 4GB RAM 64GB ROM
Cannot find Netflix
The product is good, but I cannot find and install Netflix app via Google Play.
Awesome
This tv box runs smoothly, super fast, and up to date with certified Android Tv 11 which makes it capable to install lot of apps and games.
Very satisfied