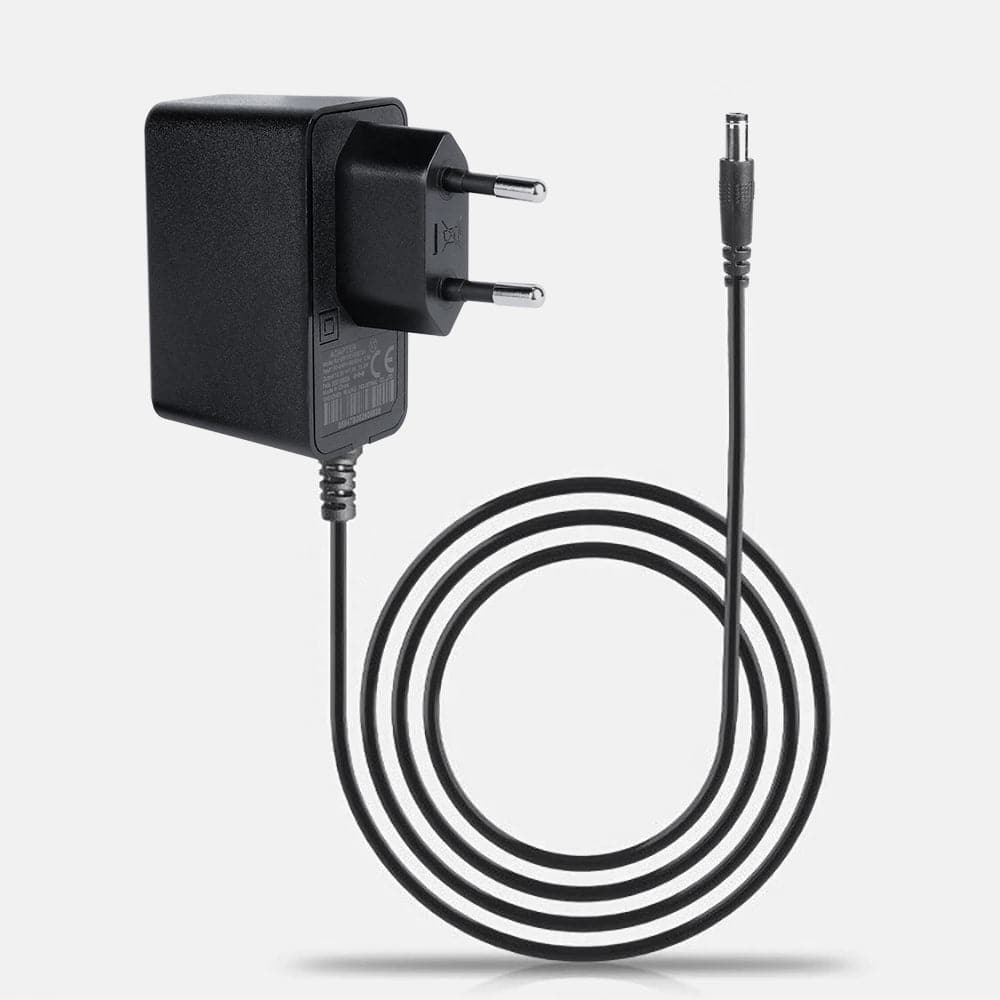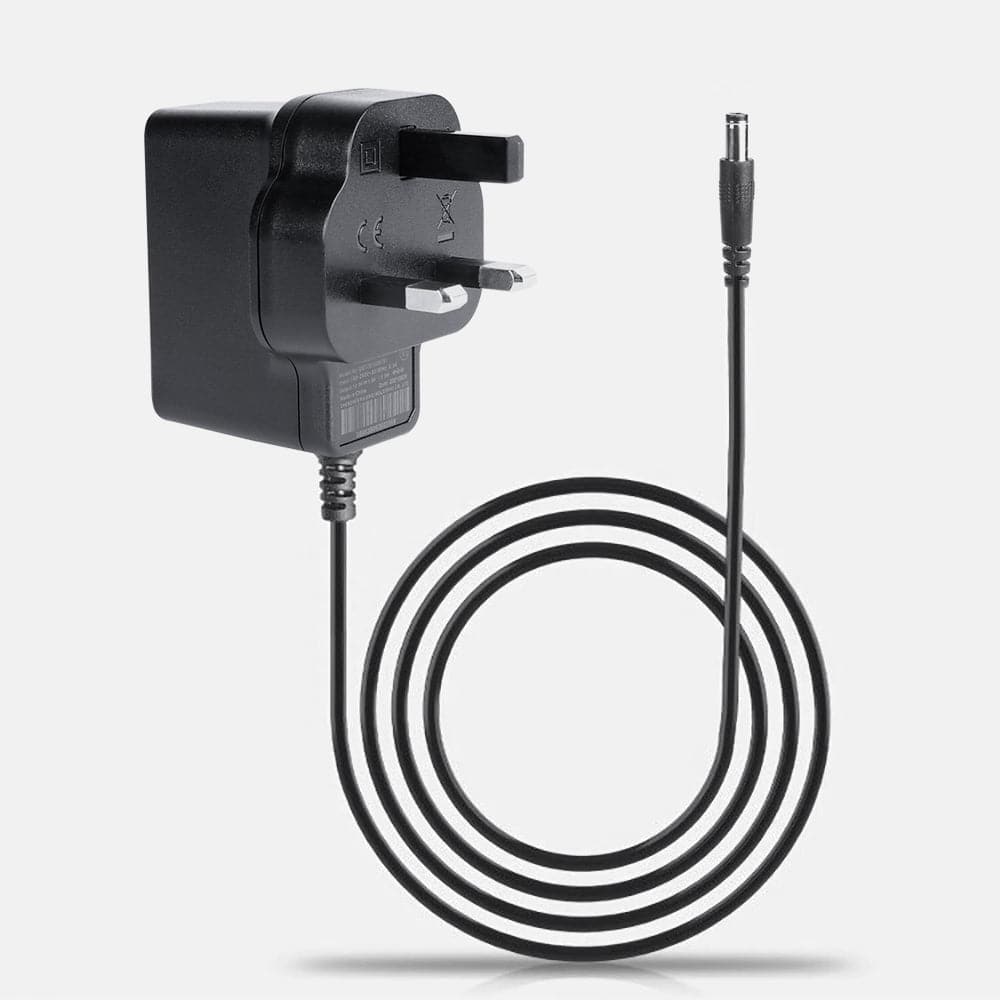 Power Adapter for MECOOL KM2/KM2 PLUS/KM7 PLUS (12V 1A)

MECOOL Power Adapter For KM2 / KM2 PLUS/KM7 PLUS Netflix Certified Android TV Box.
By now, the plug type for KM2 / KM2 PLUS/KM7 PLUS only supports US / EU/ UK.
A month after ordering, the Items have Not been Delivered
MECOOL sent me an am email to review, but Can not review due to I am still waiting delivery of the Items.
Since they sent me an email to review, here is my review response....
Order was placed on 17 AUGUST 2023, as of 20 AUGUST 2023,
Shipment tracking status shows:
2023-8-19 21:40:00
Origin Post is Preparing Shipment -> We have received notice that the originating post is preparing to dispatch this mail piece.
On September 08, I sent an email to mecool to help check status and received the below response:
"Thank you for contacting us.
We checked the package of your order didn't update since 日期
We are sorry for the long-time waiting and we quite understand that waiting is always something hard to endure.
We have contacted the shipping company to look into the logistics status, it will need time.
Your understanding and patience are much appreciated.
Shipping carrier delays, weather delays, or international customs inspections delay are beyond our control, hope you could understand this uneasy situation for global business.
Best Regards,
MECOOL After-sales Service"
Thank for sending the gppd Adapter fot muMecool
Super service frm this company
I orderded the wrong adapter and sent a Email to mecool and asking for the correct adapter. They sent me the good adapter and I must pay noting and this adapter whos in 4 days in the Netherlands. super super ***** 5 stars for this company